Ensuring Student Success
As a part of the Office of Digital Education, the Student Success team focuses on providing support for the students enrolled in our fully online undergraduate and graduate programs. The team also supports students in our professional development programs.
At the core of our work, we are building relationships and partnerships with our students by providing personalized support and services that enhance the educational experience and help our students reach graduation.
Our Student Success Coaches focus on
high impact practices and proactive support.
Once a student is admitted, our Student Success Coaches are available to answer questions, provide guidance and help students stay on track.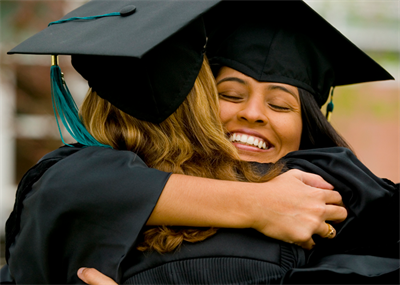 ---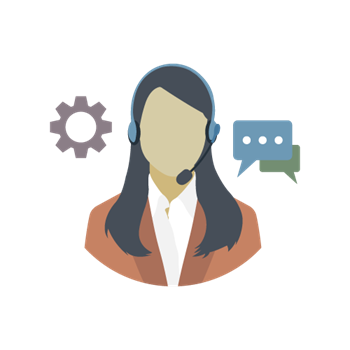 Student Support = Student Retention
Our Student Success Coaches help students develop a plan to help maximize their educational experience and facilitate success. They are a wealth of knowledge for the actively enrolled students, providing:
Administrative and programmatic information, reminders and updates
Details about important deadlines and requirements
Referrals to services and resources for online students
Connections to university information or services
Local and virtual University of Colorado events
Community-building and co-curricular learning opportunities
24/7 technical support
Ongoing, responsive student engagement
Onboarding for students
---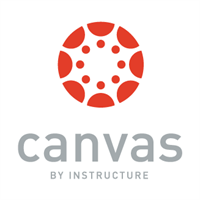 Canvas Support
24 Hours a Day, 7 Days a Week!
You can also contact Canvas Support via the 'Help' button from within Canvas
---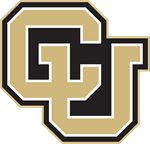 OIT Service Desk
8:00AM -5:00PM (Mountain time)
The OIT Service Desk is able to assist you with password resets, enrollment issues, and training inquiries. Contact the OIT Service Desk for any university account-related issues.