Making the Connection
For today's students, gone are the days of figuring it out for yourself, wading through course catalogs and standing in lines to enroll. Online students, many of whom are digital natives, have come to expect a different type of experience from their university of choice. Today's enrollment process is a more thoughtful and streamlined process.
For CU Online, that experience is driven by our Recruitment Services team.
Taking a Holistic Approach
Our dedicated Enrollment Navigators provide a concierge-level experience to potential students. They are here to answer their questions, connect them with the information they need and make sure they are able to get enrolled in the most stress-free way possible. It's a process that guides them from initial interest to enrollment in a seamless and tailored experience.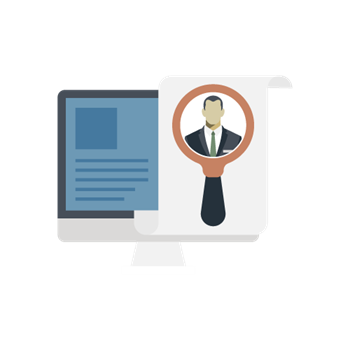 ---
What is Enrollment Navigation?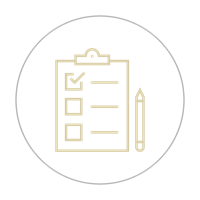 Support throughout the application and registration process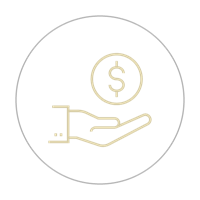 Assistance with the Financial Aid process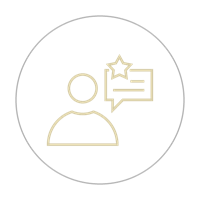 Personalized attention from the first contact through enrollment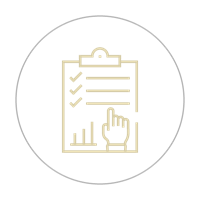 Information and guidance on-demand
---
The Enrollment Journey

Enrollment Navigators
When a potential student completes a lead form or dials our phone number, our CU Online Enrollment Navigators are their first point of human contact. They are a wealth of knowledge about the University of Colorado and our greatest resource for making a lasting connection with a potential student.
Questions & Answers
From program details to questions about admissions and financial aid, the Recruitment Services team is prepared to answer any question that may arise – or track the answer down if necessary. It's a commitment to helping students of all types achieve their goals through education. Whether it's helping non-traditional students, working professionals, first-time college students or anyone else, our Enrollment Navigators are a vital resource.
What Do Potential Students Want
During the Enrollment Experience?
Clarity
What's the cost of the program?
What's the time to completion?
What are the admissions requirements?
What programs are available fully online?
Relevance
Is the curriculum accredited, current and relevant?
Does what I'm going to learn align with the skills and credentials employers are looking for?
Are there placement and internship opportunities?
Support
Is there a streamlined admissions process?
Can I transfer my existing credits?
When can I get started?
Are there accelerated or asynchronous programs?
Is there support from enrollment through graduation?