Anyone can be a CU Advocate. It is a growing network of people who are informed of opportunities and challenges facing CU.
CU Advocates are empowered to influence public perception and policy affecting CU. CU Advocates take the initiative to attend educational programs to become more informed on and engaged with areas important to CU, the state and public higher education. CU Advocates are encouraged to promote CU's value and opportunities.

---

Learn why we need CU Advocates.

It is imperative CU supporters mobilize to advocate on behalf of the university to help influence public policy, shape public opinion, energize support, and secure CU's future.
Colorado ranks 48th in the nation for state funding per resident college student
CU boasts five Nobel laureates and 10 MacArthur "genius" fellows
CU physicians performed the first liver transplant
CU researchers developed the first shingles vaccine.
CU has educated 20 astronauts
CU research has created 190 companies plus 4 FDA-approved drugs...many more reasons
---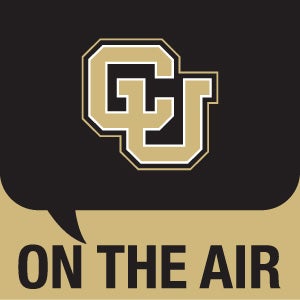 Podcasts promote CU's value to the state and well beyond.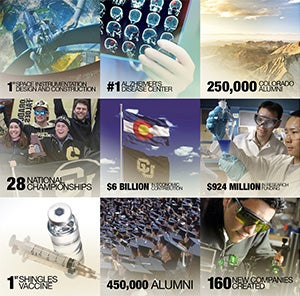 Learn about how we are making a difference today and creating a better tomorrow.