Background
The Tax Cuts and Jobs Act, passed in December 2017, affects policies and procedures for the University and its employees in a number of ways, including in the following areas:
Transportation Fringe Benefits;
Unrelated Business Income Tax (UBIT); and,
Moving Expenses.
On an individual (personal) level – all employees might want to check their withholdings, using the new withholding calculator available online at https://www.irs.gov/individuals/irs-withholding-calculator.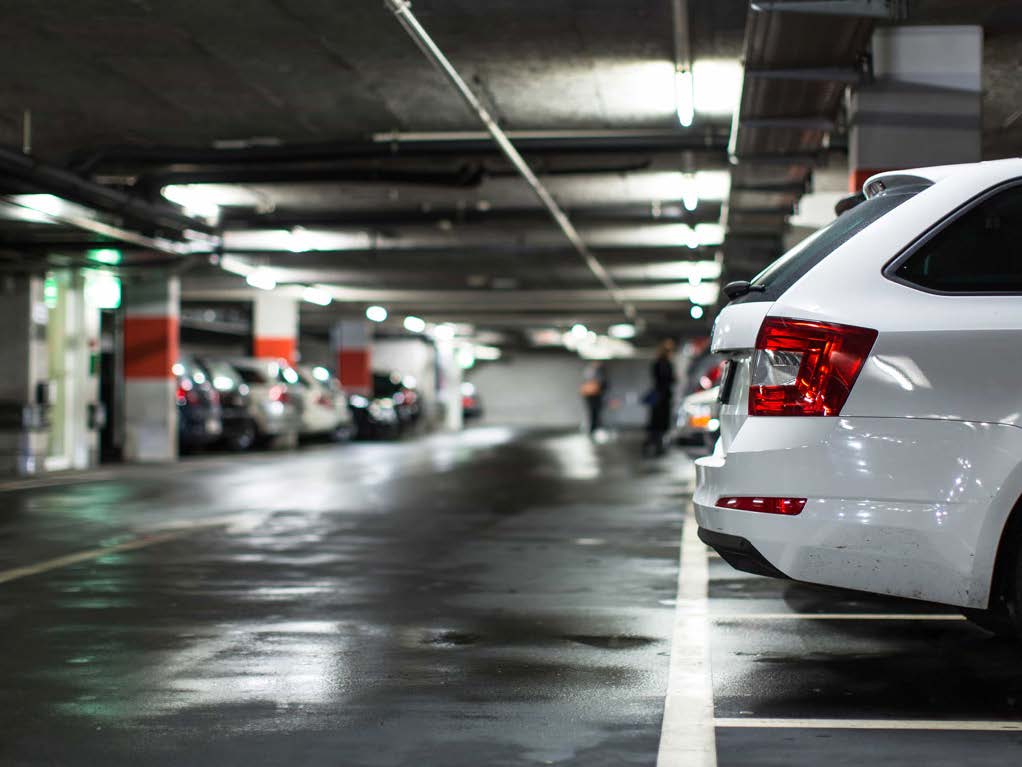 Impacts how we handle qualified transportation fringe benefits (e.g., pre-tax parking, EcoPass).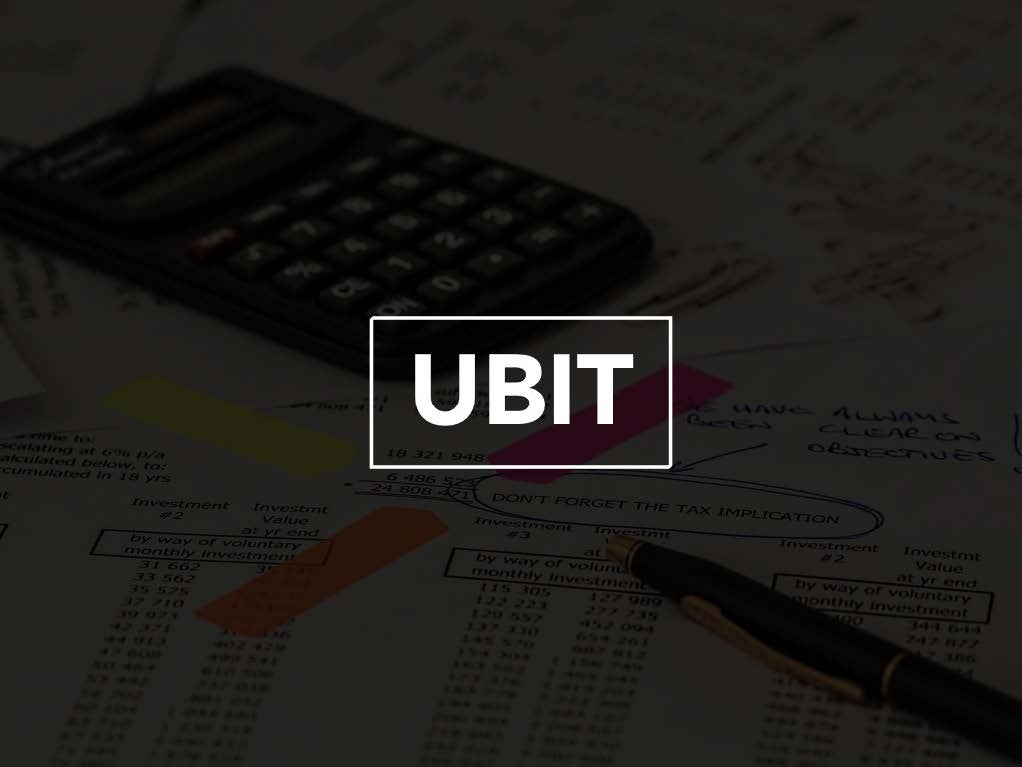 Impacts how we report UBIT activities (so that all activities must now be reported separately) ... and, consequently, impacts when we need to pay tax on those activities.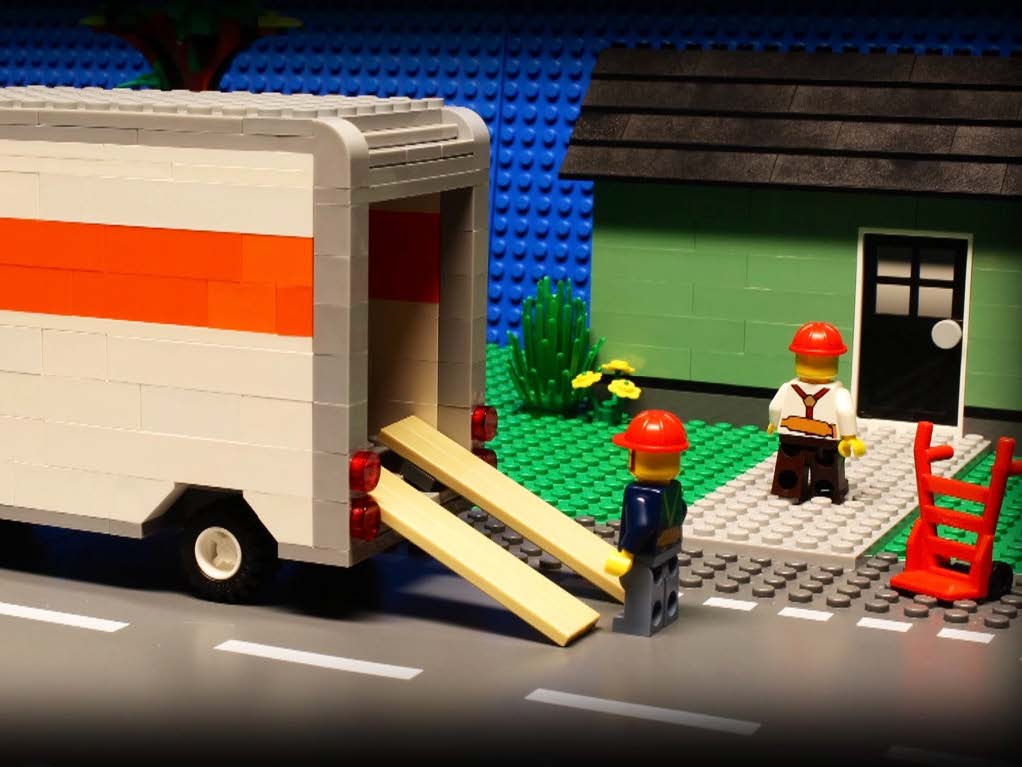 Impacts moving expense reimbursements and payments to moving companies ... so that all such payments are now taxable.