Come Join Us August 3rd at the SMEAD Aerospace Building in Boulder!
DEEP DIVES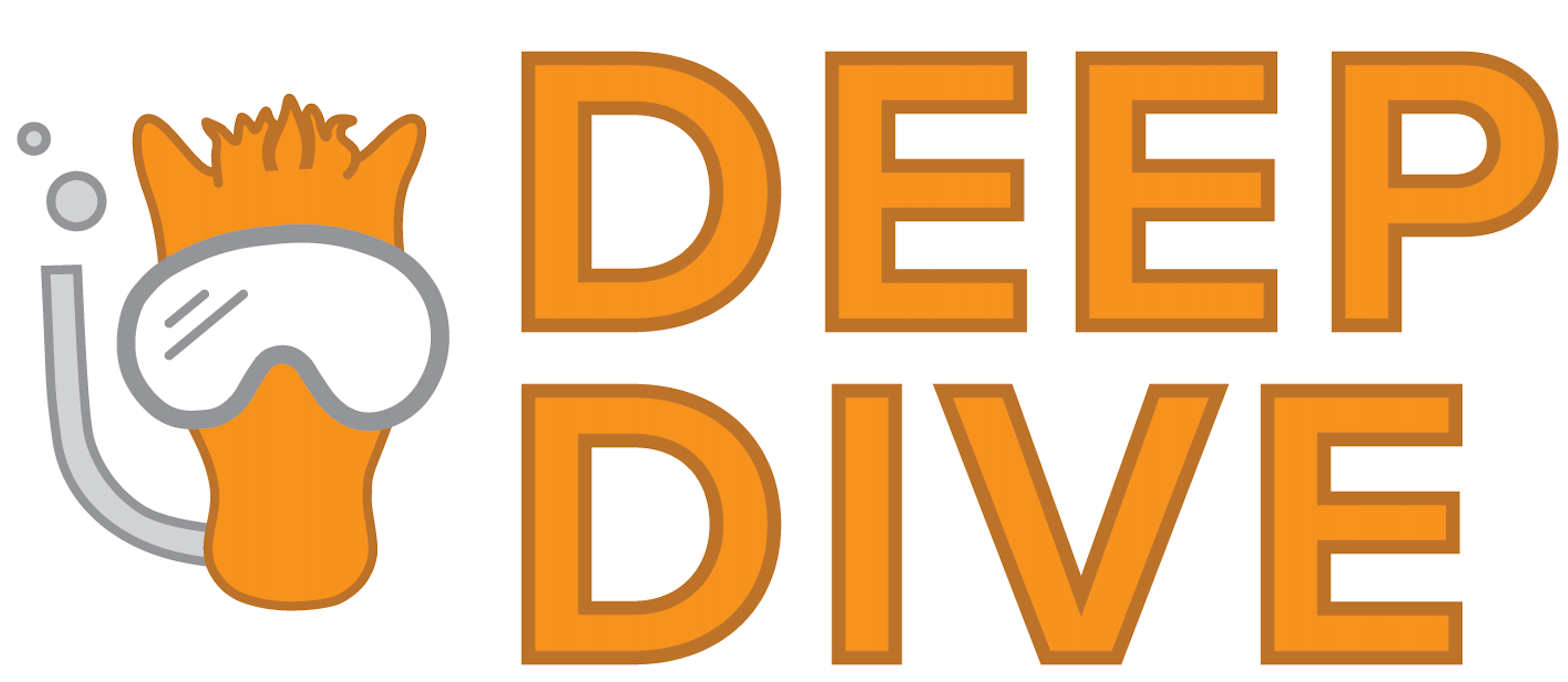 COLTT
is adding
"Deep Dive"
focus groups to this year's one-day line up. The 2 hour "
Deep dives
" aim to bring together experts from various fields to collaborate and share their knowledge on this vital subject and offer an opportunity for attendees to communicate and receive feedback on their individual challenges and goals.
Deep Dive Focus Group Topics
Micro credentials/Badging
Title: HIIT Training to Get Your Micro Credential Program in Shape
Description: The hard part of getting healthy is getting started. We face similar challenges implementing micro credentials in higher ed. This training class will help you figure out the best routines and proper form to get your credentialing efforts in shape. Modeled after high-intensity interval training (HIIT), this workshop adopts a structured training regimen combined with human-centered design principles to personalize your (thought) exercises and (organizational) body's unique needs. These are exercises to identify key internal practices for executing a strategy that sticks. Intervals: Motivation Identifying Your Squad Resources Celebration Accountability Frameworks Communication
Assessment and AI
Title: Navigating the Future of Learning with AI
Description: Join us for a deep dive into the topic of AI in higher education. Facilitators from the University of Denver and CU Anschutz will bring unique perspectives to the table, including Instructional Design, Faculty Support and Development, and Assessment. We invite participants to share their questions, experiences, and goals as well.
Together, we'll explore the potential impact of AI on the future of education, the opportunities and challenges it presents, and strategies for effectively integrating AI into teaching and learning, together generating practices, perspectives, and tools to bring back to your classroom or department.
Open Educational Resources (OER)
Title: Advancing OER with Student Engagement in Open Pedagogy and Advocacy
Description: The Open Education focus group will dive into Open Pedagogy and OER advocacy with particular attention to the critical voice of students in advancing open ed. Attendees will learn to advocate for OER, identify student groups to collaborate with, and how to integrate Open pedagogy into the classroom. The focus group will be led by an instructor, librarian, student, and administrator from the Colorado OER Council.
Digital Ed after the Pandemic: What should stay? What should go?
Title: Navigating the New Virtual Classroom
Description: In this insightful panel discussion, experts will examine the successes and challenges of digital education during the COVID-19 pandemic. Together, we'll analyze the impact of remote learning on accessibility, engagement, student experience, and equity, making our top picks of what to keep around and shedding light on the future of digital education in a post-pandemic world.
Accessibility and UDL with AI implications
Title: Accessibility and AI: A new world of possibilities and challenges
Description: Join us for an engaging discussion with accessibility representatives from multiple higher education institutions on the current and future impact of AI. This expert panel will offer insights AI innovations, with a particular focus on Universal Design for Learning, accessibility pedagogy, and practical applications of AI to create a more equitable playing field for educators and students. Discover how AI is already transforming teaching and learning and gain valuable knowledge on how to leverage AI to promote accessibility and inclusivity in higher education.
Equity in Education
TECH TEACH TAKEAWAYS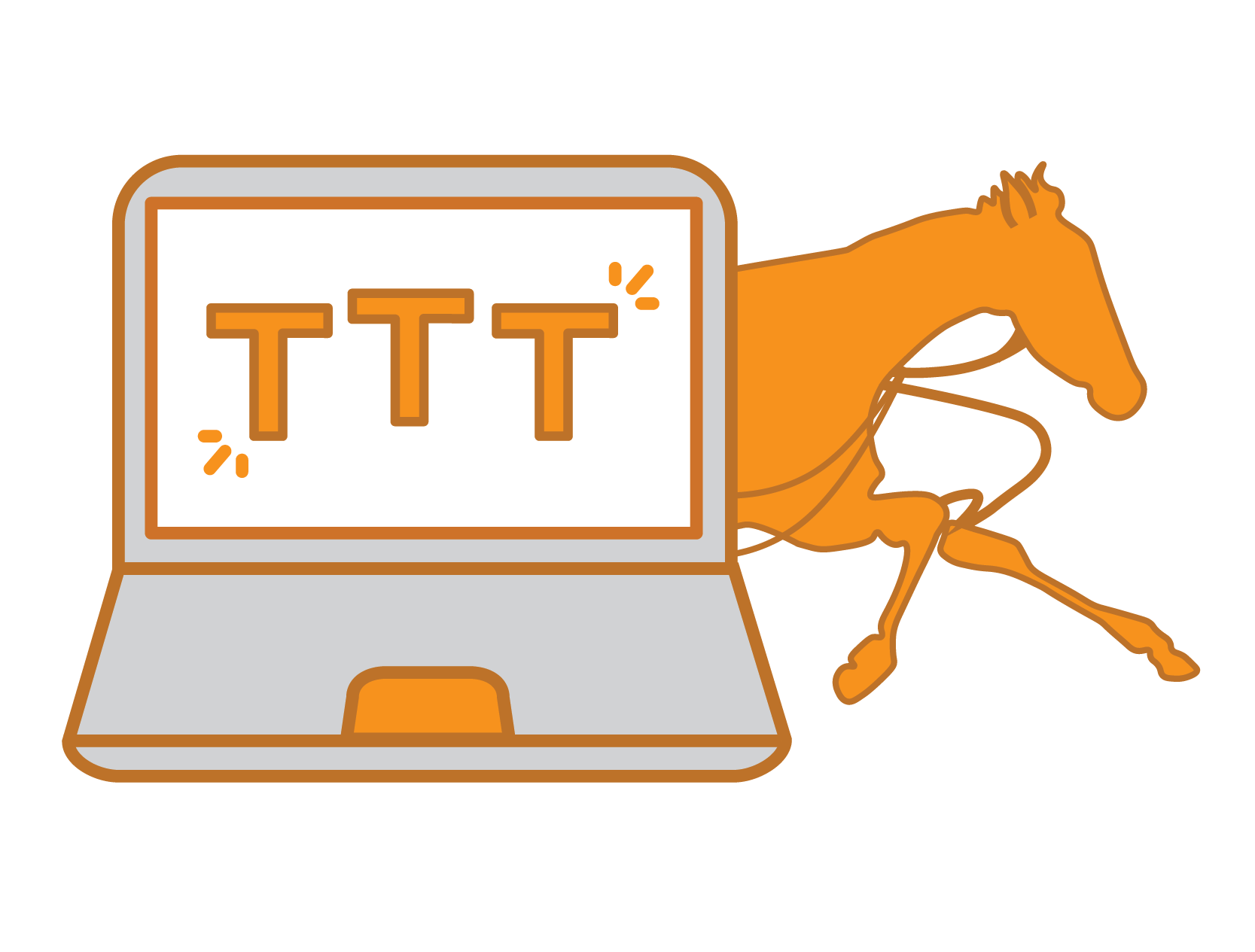 COLTT
will offer a variety of quick takeaways on expanding the use of technology to enhance student engagement and learning with
Tech Teach Takeaways (Triple T)
. Attendees will rotate every 12 minutes to a new table of their choice to learn about a new teaching technology. The Triple Ts will be at the open and close of the day, 9:30 am and again at 3:00 pm.

Tentative Schedule
9:00 am Arrival/Check In/Lite Breakfast
9:30 am Early Bird Tech Teach Takeaways (T3)
10:30 am Late Arrival Check In
11:00 am Keynote
12:00 pm Lunch, Networking, Keynote Q&A
1:15 - 3:00 pm Deep Dive Focus Groups
3:15 - 4:00 pm Afternoon Tech Teach Takeaways (T3)
4:00 pm Happy Hour at Upslope