Transaction Thursdays: Funding distribution changes
Welcome to Transaction Thursdays! Each week, we'll review a transaction, provide brief instructions and troubleshoot some common errors.
You might need to change funding distributions, for example, when an employee receives split funding for their position or if funding for a specific project has ended.
How do you enter a funding distribution change?
Click the purple pop-up buttons to find out!
Navigate to the Separation transaction page: Main Menu > Smart Solutions > Document Framework > Document Collection
Search for the department budget
Select Earnings Distribution Change as your Action. The Reason depends whether the funding change needs a new effective date.
Edit the speedtype or distribution percentage.
Finalize your transaction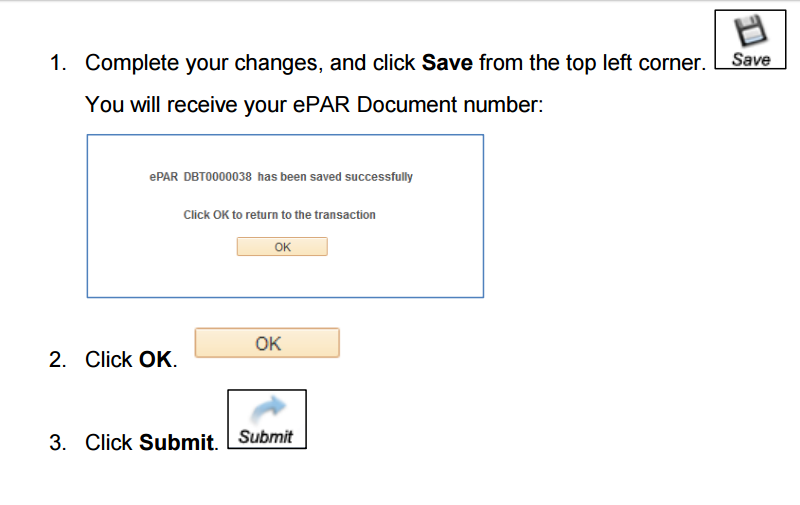 For a detailed walkthrough, follow the Funding Distribution Change step-by-step guide.
---
Got it. Now give me some tips!
Only select one funding distribution to update.
If you want the funding to start on a specific date, you must use the Change Effective Date reason.
The distributions must add up to 100 percent.
Department ID speedtypes come from the Finance department, not HR.
My transaction didn't work. Why?
Check for these common errors:
Conflicting effective dates
Selecting too many funding groups
Forgetting to enter the percentage or amount
Total distribution does not add up to 100 percent in the DBT
---
Other notes on funding distribution changes
At this time, funding approvals are not working as expected and currently routes to the supervisor. Employee Service is actively working on getting this corrected.
If you're having trouble with a funding distribution change and need to finalize it for an upcoming payroll cycle, email HCM_Community@cu.edu with the subject line URGENT: Funding distribution change, and we will respond as quickly as possible.
We hope this clears up some of your transaction questions. Stay tuned for more troubleshooting tips!