System fixes for June 20-24
We've migrated fixes related to My Leave and PETs.
Proxy functionality
Supervisors may now assign a proxy through the manager tile in CU Resources.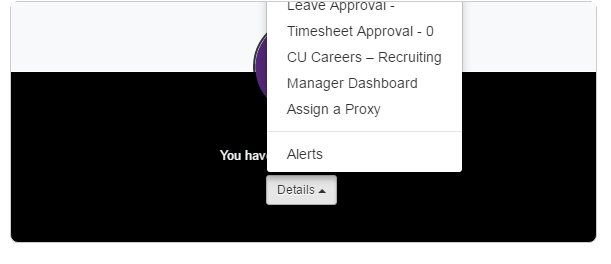 PET processing
We're continuing to clean up backlog PETs and other HR/GL data using batch PET functionality.
Benefits are now distributing to the correct speedtype for CU Denver and CU Anschutz.