OE campus sessions begin next week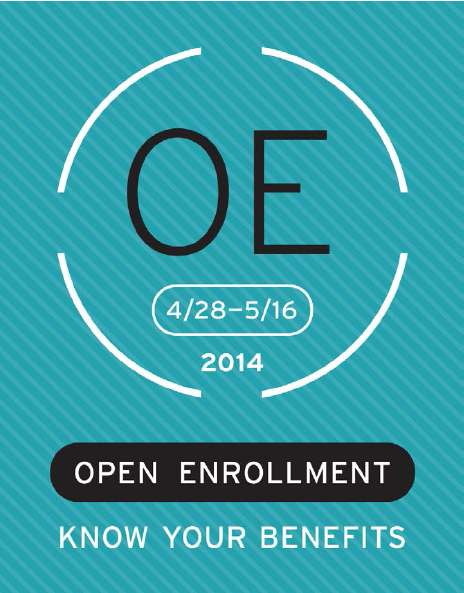 Starting next week, Employee Services benefits professionals and carriers from CU's benefits plans will be on your campus to host 2014-15 Open Enrollment Sessions and Carrier Fairs.
Dates:
May 6: CU System
May 7: CU Anschutz
May 8: CU Denver
May 12: CU-Boulder
May 13: UCCS
These sessions are a forum to learn about plan features. And if em-ployees have already enrolled, they can use these events to ensure they made the right choices, and make necessary changes to their enroll-ments before OE closes at 5 p.m. Friday, May 16.