New state minimum wage in effect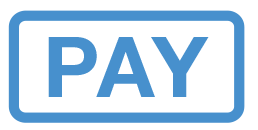 Effective Jan. 1, the Colorado state minimum wage increased to $8 per hour. The federal minimum wage remains at $7.25.
Where an employee is subject to the state and federal minimum wage laws, the employee is entitled to the higher minimum wage rate. This means that the higher minimum wage rate of $8 will apply.
To comply with the Colorado Department of Labor and Employment mandate, departments should print out and post the 2014 Colorado Minimum Wage Order 27 Poster http://www.colorado.gov/cdle/minimumwage in an area frequented by employees. The corresponding 2014 federal minimum wage poster is available for printing and posting at http://www.dol.gov/whd/regs/compliance/posters/flsa.htm.