Help keep employee records accurate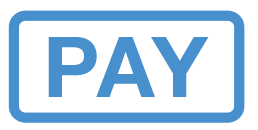 When rehiring former CU employees, please request new direct deposit, address and W-4 information to avoid payroll deposit, mailing and tax withholding errors.
You can direct employees to the portal to update their address and W-4 details; just click the "Personal Information" tab on the left to update your address within the "Employee Profile" section, and select "Payroll and Compensation," also on the left, to update your W-4. Download and complete CU's Direct Deposit Authorization Form to update your direct deposit selections, and send the form to Employee Services.