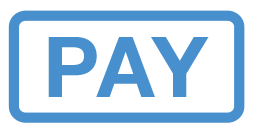 Double check academic year faculty salary amounts in HRMS. Make sure any corrections are made before the close of time collection.
• Confirm that your new academic year faculty have selected a compensation payment preference (paid over nine months or 12 months). The default is payment over nine months. Employees need to be aware of their selection (or default) to manage their finances effectively.
• Help keep address, phone, email and emergency contact information updated. Employees may update their own addresses and emergency contact by using the self service features in the employee portal.
• Let new employees know when they will receive their first paycheck – it may not match their assumptions. Also, let them know about the June pay delay. June's monthly salary is paid on the first working day in July.
• Request that all new employees and employees returning from a break in service provide original W-4 and direct deposit forms.