MEC Weekly Digest | April 26, 2022
Next Team Meeting
Reminder: Our next team meeting will be held this Thursday, April 28 from 2 - 3 p.m. We look forward to seeing you there!
Cvent Payment Configuration Reminder
Issue: We've encountered several recent Cvent events where the internet merchant account settings are incorrectly configured.
Impact: This is leading to funds being misdirected to either the CU Foundation or to CU Treasury.
Solution: When configuring your own Cvent events or approving Cvent events for your users, please be sure that the IMAs match in BOTH of the locations below. Refer to the Cvent | How to Set Up Payment Information wiki for additional details.

General - Event Information - Custom Fields
Registration - Registration Settings - Pricing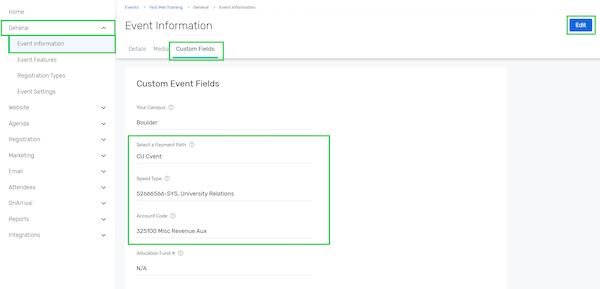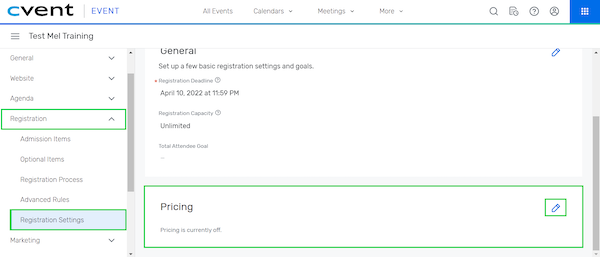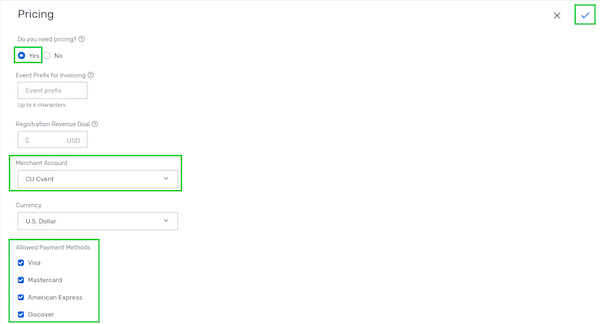 Dashboard Download Now Available
New: Salesforce users are now able to download dashboards for easy sharing with their teams and leadership.

Preferred Name Update
Update: Due to staffing changes on the integrations team, the preferred name work has been delayed. We now expect work to begin in mid-June. We will provide additional updates as they become available.
Outstanding Issues
Q2 Email Preference Requests: Work on Q2 email preferences and business units is underway. We'll provide additional information as the effort progresses.
Ongoing Data Monitoring