eComm Upgrade: Salesforce Lightning
One highlight of the eComm upgrade is the transition from Salesforce Classic to Salesforce Lightning. While the data in Salesforce will still be available to eComm users, how it appears will be slightly different. The transition to Salesforce Lightning will offer eComm users a more modern, streamlined experience (in addition to some helpful tools we'll be rolling out later in 2019).
An example of Salesforce Classic vs. Salesforce Lightning is below.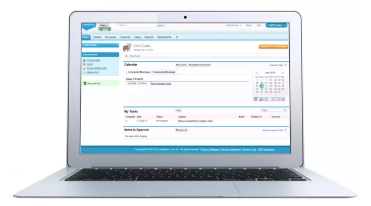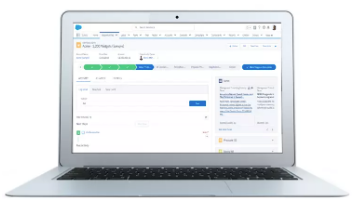 Our partners at the COE have provided a custom Trailmix in Salesforce Trailhead that walks users through the basics of the Lightning experience. The eComm team will provide additional information about Lightning and its features later in 2019, but all are welcome to complete the custom Trailmix to get a head start.