Mission
By expanding research collaborations between the University of Colorado Anschutz and Boulder campuses, the AB Nexus will generate knowledge that improves human well-being and spurs innovation and economic development.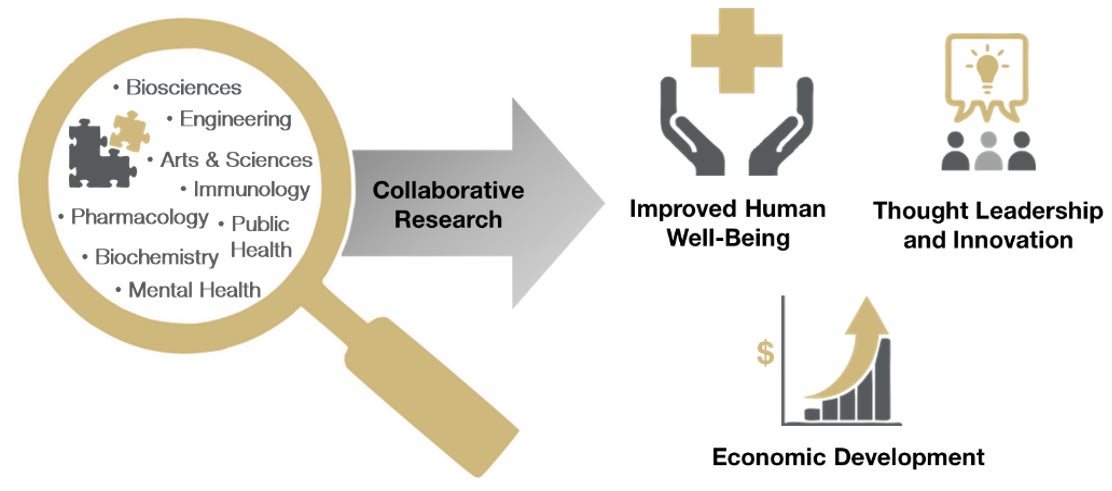 Goals
Identify areas of collaboration in biosciences, biochemistry, engineering, arts and sciences, pharmacology and immunology, public health, mental health and other areas
Remove existing barriers in administrative processes and promote connectivity
Charter individuals and groups to own and accelerate the process of enhanced partnership
Drive innovation and research breakthroughs, win more competitive awards
Elevate reputation through combined research efforts
Background
The AB Nexus was identified as a high potential opportunity to expand and strengthen areas of research collaboration between the Anschutz and Boulder campuses. By combining expertise in medical and clinical research at Anschutz with engineering and life sciences research at Boulder, there is an opportunity to capture an estimated $10-58M in additional funding from the Department of Health and Human Services (HHS), alone.
Leadership at both campuses and the University of Colorado President's Initiative have committed a total of $3M to the AB Nexus over a 3 year period. The funds will provide support for integrated services and projects across the campuses that focus on research development activities and administrative improvements.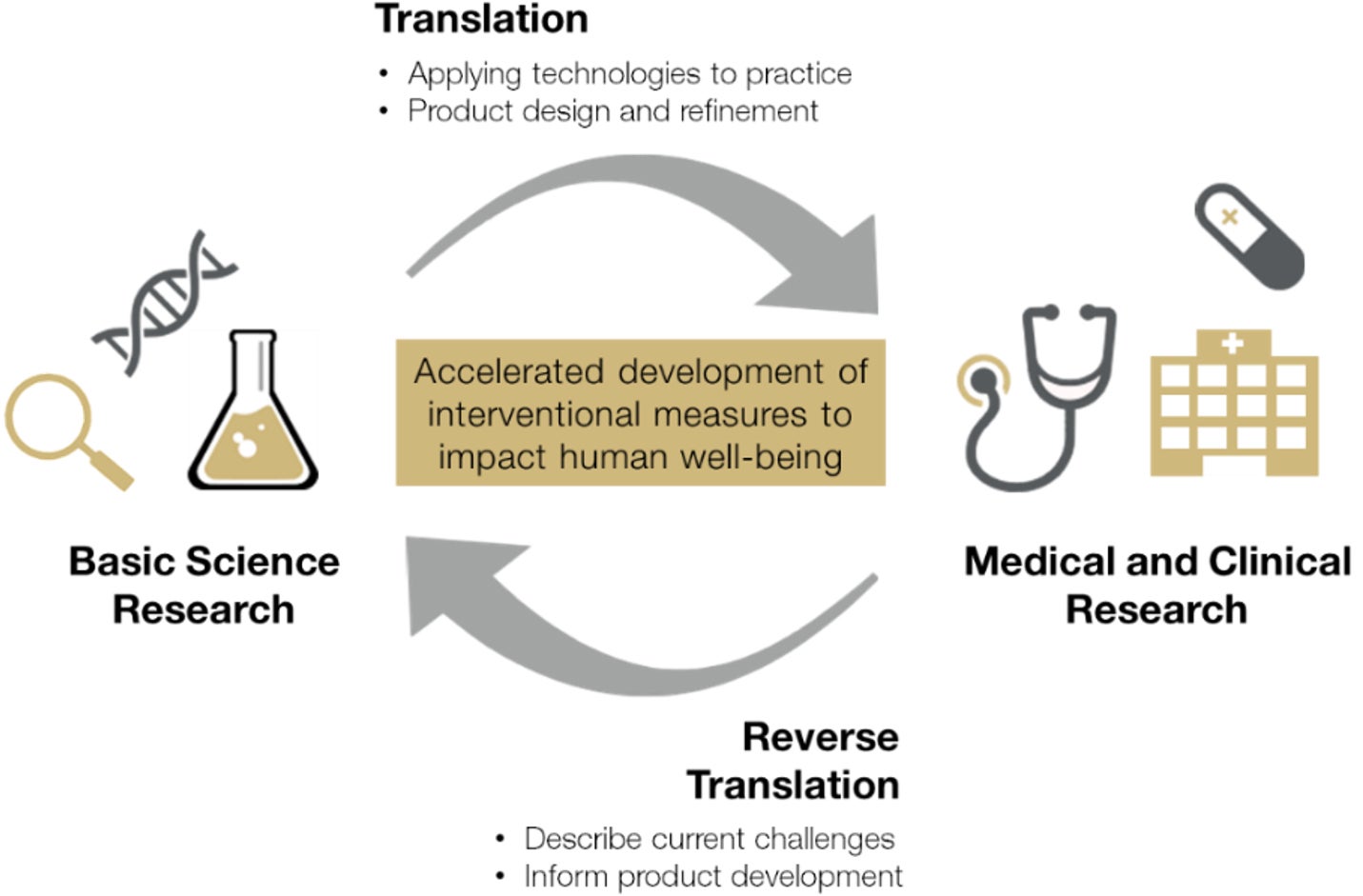 Contact Us
For more information about AB Nexus, please contact ABNexus@colorado.edu. In addition, you may contact one of the dedicated research partnership specialists assigned to each campus: Diane Ladell, CU Anschutz and Lisa Nanstad, CU Boulder.