Fall 2022 AB Nexus Grant Awards
New Collaborations ($50,000)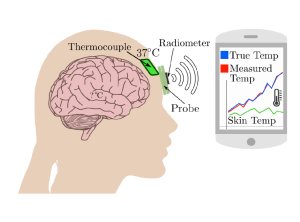 Noninvasive brain temperature monitoring during cardiac surgery
Brett Reece, Professor of Surgery-Cardiothoracic, CU Anschutz
Zoya Popovic, Distinguished Professor of Electrical, Computer and Energy Engineering, CU Boulder


The goal of the proposed research is to (1) develop a currently non-existent non-invasive internal body thermometer for clinical use and (2) to monitor brain temperature in order to optimize tissue protection during hypothermia while limiting the complications of cold such as coagulopathy.
---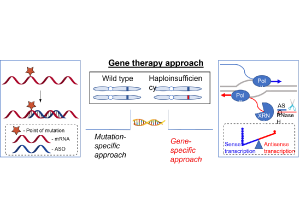 Gene-specific antisense oligonucleotide therapies for diseases of haploinsufficiency
Jay Hesselberth, Associate Professor of Biochemistry and Molecular Genetics, CU Anschutz
Ondrej Kostov, Research Assistant Professor of Biochemistry, CU Boulder


We are exploring a strategy to develop antisense oligonucleotide therapies for diseases of haploinsufficiency that are gene-specific instead of mutation-specific, reducing the daunting challenge of individual ASO therapies to the identification of a minimal set (i.e., one for each gene) of ASOs that can target a gene irrespective of the nature of a specific mutation.
---
Efflux Pump Inhibitors and Mycobacterium Tuberculosis (Mtb)
Martin Voskuil, Associate Professor of Immunology and Microbiology, CU Anschutz
Corrie Detweiler, Professor of Molecular, Cellular and Developmental Biology, CU Boulder


Our new collaboration will determine whether compounds that inhibit bacterial export systems in human bacterial pathogens also have efficacy against the causative agent of human tuberculosis, Mycobacterium Tuberculosis. The research has the potential to suggest new treatments for tuberculosis.
---
Role of the gut microbiota in the pathogenesis of early-onset type 2 diabetes
Wei Perng, Assistant Professor of Epidemiology, CU Anschutz
Tanya Alderete, Assistant Professor of Integrative Physiology, CU Boulder


This proposal will investigate how the gut microbiota contributes to pathogenesis of early-onset type 2 diabetes among young adult participants of the Exploring Perinatal Outcomes among CHildren (EPOCH) cohort.
---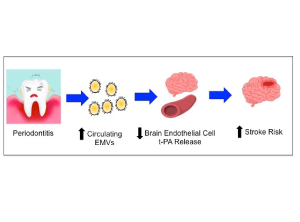 Extracellular Vesicles Mediators of Stroke Risk with Periodontal Disease
Kerri Font, Associate Professor of Surgical Dentistry, CU Anschutz
Chris DeSouza, Professor of Integrative Physiology, CU Boulder


Determining the effect of circulating extracellular vesicles from adults with periodontitis on brain endothelial cell t-PA production will: a) increase our understanding of mechanisms underlying ischemic stroke risk with periodontitis; and b) identify new therapeutic targets to reduce ischemic stroke in adults with periodontal disease.
---
Existing Collaborations ($125,000)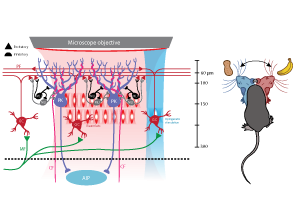 Novel neurophotonics methods to access deep brain structures for decision making
Emily Gibson, Assistant Professor of Bioengineering, CU Anschutz
Juliet Gopinath, Professor of Electrical, Computer and Energy Engineering, CU Boulder


Neurophotonics applied to uncovering the neural mechanism of decision making in mouse models is a high-impact topic, rich for exploration. Increasing research interest, particularly at depth within the brain, makes for an exciting area both in neuroscience and photonics.
---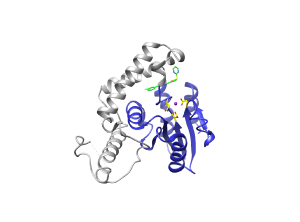 Optimizing a first-in-class Allosteric Eya2 Tyrosine phosphatase inhibitor for glioblastoma therapy
Heide Ford, Professor and Chair of Pharmacology and Grohne Endowed Chair in Cancer Research and Rui Zhao, Professor of Biochemistry and Molecular Genetics, CU Anschutz
Xiang Wang, Associate Professor of Chemistry, CU Boulder


Glioblastoma Multiforme (GBM) is one of the most aggressive and treatment-resistant cancers, accounting for nearly half of all brain cancers. This team identified a particular gene (EYA2) that is uniquely highly expressed in GBM stem cells and is essential to the success and propagation of malignant growth and will now investigate a class of lead inhibitors that can target and inhibit these cells, then optimize them to develop potent and specific EYA2 phosphatase inhibitors for GBM therapy.
---