Reconciling Travel with Concur
New Concur Training Videos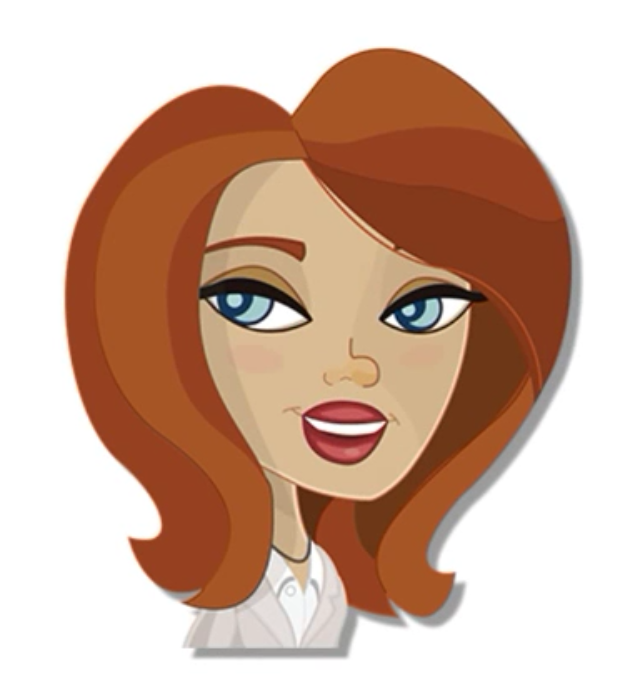 New Concur training videos are now available throughout the Reconciling Travel learning resources. The new training videos include topics such as:
Adding Lodging to Expense Reports (& Itemizing the Expense)
Adding Per Diem to Expense Reports (& Creating Itineraries)
Adding Mileage to Expense Reports (& Using the Mileage Calculator)
and many more!
Refer to the Quick Reference Guide The Expense Report Process for a graphic overview of the expense report process from start to finish.
Reconciling a cash advance?
The Step-by-Step Guide Reconciling Cash Advances (found under Step 2) will help you through the process.
Step 1 - Creating the Expense Report
Step 3 - Allocating Expenses
Step 4 - Attaching Documents
Want to go mobile with Concur?
Access Concur from your mobile device with Concur Mobile. You can also organize all aspects of your travel with TripIt Pro.
Step 5 - Setting the Approval Flow
Step 5a - Determining Reimbursement Amounts
Step 6 - Submitting Expense Reports