Reconciling Procurement Card with Concur
New Concur Training Videos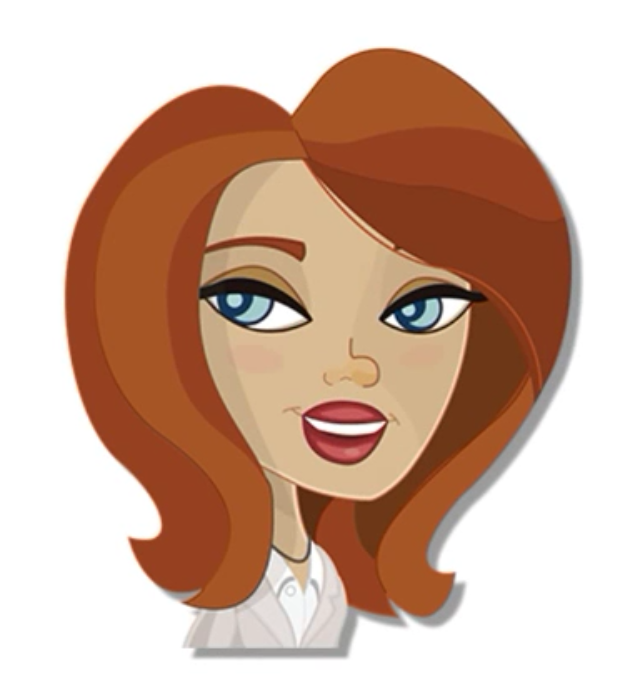 New Concur training videos are now available throughout the Concur learning resources. The new training videos include topics such as:
Allocating Expenses: Grouping 'em & Splitting 'em
Adding Attendees to Official Function Expenses
and many more!
General information on the Procurement Card is available on the Procurement Card Page, including the Procurement Card Handbook.
Refer to the Quick Reference Guide The Expense Report Process for a graphic overview of the expense report process from start to finish.
Step 1 - Creating the Expense Report
Step 2 - Adding Expenses
Step 3 - Allocating Expenses
Step 4 - Attaching Documents
Want to go mobile with Concur?
Access Concur from your mobile device with Concur Mobile. You can also organize all aspects of your travel with TripIt Pro.
Step 5 - Setting the Approval Flow
Step 6 - Submitting Expense Reports