Officers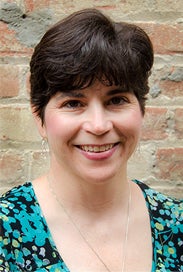 Denise Thomas, Chair
Manager Of Building Operations
Chemistry & Biochemistry
1606 Central Campus Mall | 215 UCB | Boulder, CO 80309
303-492-6546
Denise has been on the Boulder Staff Council representative since 2011 and has served as the Outreach committee chair. This is her third year serving on UCSC.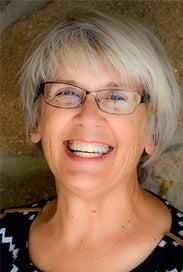 Nancy Moore, Vice Chair
Communication Specialist
University of Colorado Colorado Springs
1420 Austin Bluffs Pkwy Colorado Springs, CO 80918
719-255-3866
Nancy is in her second year as a UCCS representative to UCSC and is currently serving as the Vice Chair.
---
Secretary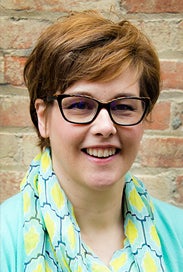 ​Gaylynne von der Nuell
Employee Development Coordinator
Housing Administration
2249 Willard Loop Drive
159 UCB
Boulder, CO 80309
303-735-4944
Treasurer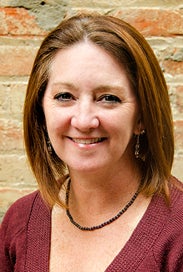 Anja Wynne
Senior Program Manager
Office of the Vice Chancellor of Administration and Finance
University of Colorado Colorado Springs
1420 Austin Bluffs Pkwy Colorado Springs, CO 80918
719-255-7203
---
CU-Boulder Representatives
Megan Schosker (Alternate representative)
Senior Subcontractor Officer, Office of Contracts & Grants
University of Colorado Boulder
572 UCB
Boulder, CO 80309
303-735-0166
Megan.Schosker@colorado.edu [2]
---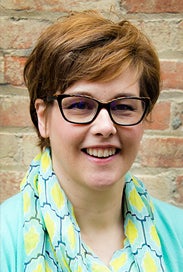 Gaylynne von der Nuell
Employee Development Coordinator
Housing Administration
2249 Willard Loop Drive
159 UCB
Boulder, CO 80309
303-735-4944
gvondern@colorado.edu [3]
---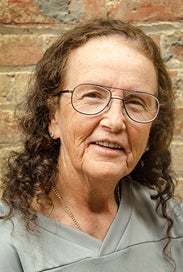 Kathleen McGovern
Fan Maintenance Personnel
Facilities Management
053 UCB
Boulder, CO 80309
303-492-9188
mcgoverk@colorado.edu [4]
---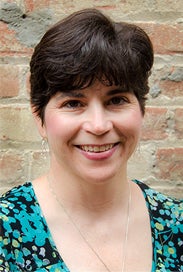 Denise Thomas
Manager of Building Operations
Chemistry & Biochemistry
1606 Central Campus Mall
215 UCB
Boulder, Colorado 80309
303-492-6546
Denise.Thomas@colorado.edu [5]
UCCS Representatives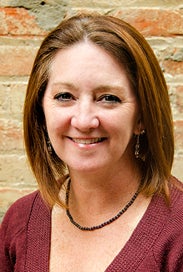 Anja Wynne
Assistant Director of Human Resources
University of Colorado Springs
Cragmor Hall, 110
1420 Austin Bluffs Pkwy
Colorado Springs, CO 80918
719-255-3306
kwynne@uccs.edu [6]
---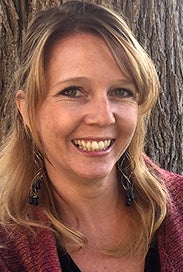 Sarah Mensch
Program Assistant
Information Technology
University of Colorado Colorado Springs
1420 Austin Bluffs Parkway
Colorado Springs, CO 80918
719-255-3574
smensch@uccs.edu
[7]
---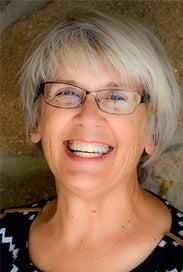 Nancy Moore
Communication Specialist
University of Colorado Colorado Springs
1420 Austin Bluffs Parkway
Colorado Springs, CO 80918
719-255-3866
nmoore2@uccs.edu [8]
---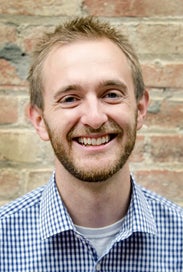 Nick Lockwood (Alternate representative)
Success Coach
University of Colorado Colorado Springs
Office of First Year Experience
1420 Austin Bluffs Parkway
Colorado Springs, CO 80918
719-255-7521
nlockwoo@uccs.edu [9]
CU Denver and Anschutz Medical Campus Representatives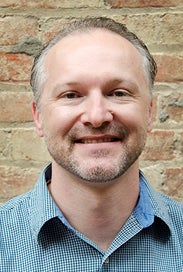 Jay Campbell
Facilities Director
ADM-AVCFO Administration
University of Colorado Denver/Anschutz
11th & Bellaire
F410 AMCA
Denver, CO 80220
303-724-0081
jay.campbell@ucdenver.edu [10]
Phillip Petty
Electronics Specialist III
ADM AVCFO Building Mntn Ops
1380 Lawerance Street
F410 AMCA
Denver, CO 80217
303-315-2283
phillip.petty@ucdenver.edu [11]
---
Susan Martinez (Alternate Representative)
---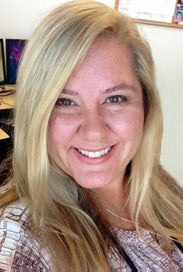 Carissa Smith
Administrator
Center for Advancing Professional Excellance (CAPE)
University of Colorado School of Medicine, Dean's office
13070 E. 19th Ave, F495
Aurora, CO 80045
303-724-5894
Carissa.Smith@ucdenver.edu
[12]
CU System Administration
Angie Generose
Instructional Designer
University of Colorado System Administration
1800 Grant Street
Denver, CO 80203
angie.generose@cu.edu [13]
---
Anne Melzer
Training and Document Specialist
Employee Services
University of Colorado System Administration
1800 Grant Street, Ste 400
Denver, CO 80203
303-860-4200
anne.melzer@cu.edu [14]
---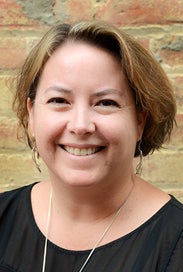 Tara Dressler
Associate Director for Trademarks and Patent Administration
University of Colorado System Administration
1800 Grant Street Ste 700
Denver, CO 80203
303-860-5683
Tara.Dressler@cu.edu [15]
---
Ashley Eschler (Alternate representative)
Human Resources Manager
Employee Services
1800 Grant Street, Ste 400
Denver, CO 80203
303-860-6105
ashley.eschler@cu.edu [16]
Groups audience:
University of Colorado Staff Council