MOOCs
A SYSTEM-WIDE COLLABORATION has created QUALITY COURSES with WIDE REACH and MEANINGFUL IMPACT
to PROMOTE CU OPPORTUNITIES AROUND THE WORLD
---
University of Colorado MOOC Specializations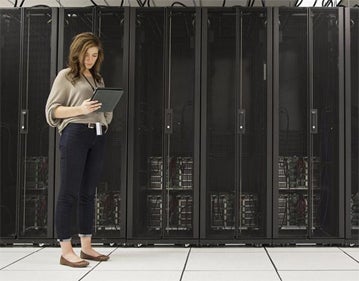 Data Warehousing for Business Intelligence
Data Warehousing for Business Intelligence covers data architecture skills that are increasingly critical across a broad range of technology fields. In the final Capstone Project, you'll apply your skills to build a small, basic data warehouse, populate it with data, and create dashboards and other visualizations to analyze and communicate the data to a broad audience.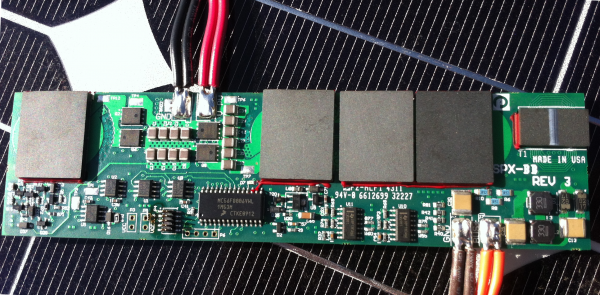 Introduction to Power Electronics
Introduction to Power Electronics introduces the basic concepts of switched-mode converter circuits for controlling and converting electrical power with high efficiency. Principles of converter circuit analysis are introduced, and are developed for finding the steady state voltages, current, and efficiency of power converters. Assignments include simulation of a dc-dc converter, analysis of an inverting dc-dc converter, and modeling and efficiency analysis of an electric vehicle system and of a USB power regulator.
---
University of Colorado MOOCs
---
---
Want to help keep MOOCs strong at CU? Consider a tax-deductible donation!