Grants support UCCS Aging Center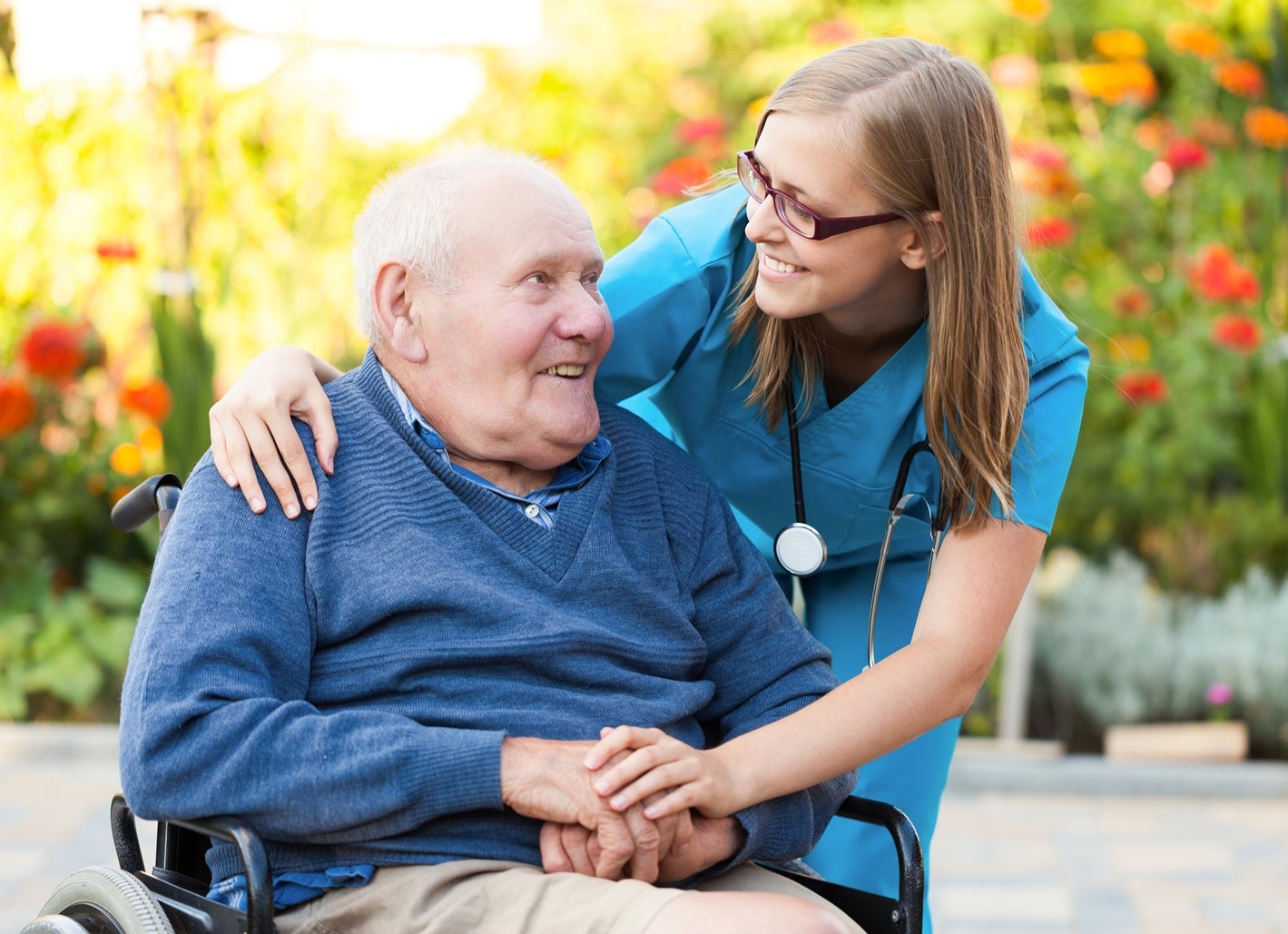 By Laura Engleman | UCCS
​
A two-year $372,708 Colorado Health Foundation grant and a $75,000 Caring for Colorado grant will support the center's integrated care programs for seniors and caregivers. The Aging Center offers behavioral health services integrated within medical settings at Peak Vista Community Health Centers' Senior Health Centers and Rocky Mountain's Program of All-Inclusive Care for the Elderly. The goal of these collaborations is to improve the quality of care and quality of life for older adults through coordinated mental health, medical and social services.
A $86,031 grant from the Pikes Peak Area Agency on Aging will help fund the Aging Center's Aging Family and Caregiver Services Program. The program provides counseling for distressed caregiver families, referrals for supportive community services, outreach through educational seminars and community presentations and Coping with Caregiver classes.
"We could not provide the critical mental health services and specialized training we offer without the continued support of our valued partners," Michael Kenny, director, UCCS Aging Center, said. "These generous gifts demonstrate the commitment of these organizations to improving both the mental and physical health of older Coloradans."
"The Colorado Health Foundation believes that interdisciplinary care teams are critical to ensuring that individuals receive high-quality care and achieve better health. The UCCS Aging Center has a proven track record of partnering with others as a part of an interdisciplinary care team to enhance its high-quality mental health services for seniors, and we are proud to support this program," Kelly Dunkin, vice president of philanthropy, Colorado Health Foundation, said.
"Caring for Colorado has a long history of support for the Aging Center's work to integrate mental health screening and follow-up into primary care settings for older adults," Chris Wiant, president and chief executive officer, Caring for Colorado, said. "This new grant adds an important component: chronic pain management. We believe this work will help many seniors with chronic pain issues."
APPACG affirmed the value of the two agencies' relationship. "The partnership between the UCCS Aging Center and the Area Agency on Aging at PPACG continues to be one of the most innovative and valuable programs available to caregivers in Colorado and the nation," Guy Dutra-Silveira, director, Pikes Peak Area Agency on Aging, said. "Now that the program has moved to the Lane Center, we are looking forward to new synergies and an increased awareness of the program."
The Colorado Health Foundation works to make Colorado the healthiest state in the nation by ensuring that all Colorado kids are fit and healthy and that all Coloradans achieve stable, affordable and adequate health coverage to improve their health with support from a network of primary health care and community services. To advance its mission, the foundation engages the community through grant making, public policy, investing in evaluation, private sector partnerships and strategic communications. For more information, please visit www.ColoradoHealth.org.
Caring for Colorado is a grant making foundation dedicated to improving the health and health care of the people of Colorado. The foundation works with its partners to build local health care capacity, strengthen health care systems, link people to care and promote prevention throughout Colorado. For more information, visit http://www.caringforcolorado.org/.
PPACG serves as the Area Agency on Aging for El Paso, Park and Teller counties and provides programs and services for older adults and their caregivers. No-fee services are funded through the federal Older Americans Act and the State of Colorado for eligible adults 60 years of age or older. For more information, visit http://www.ppacg.org/programs/area-agency-on-aging.
Recently relocated to 4863 N. Nevada, the UCCS Aging Center is the only senior mental health center in El Paso County offering its services on a low-fee sliding scale or at no cost to adults age 55 and older. The center also functions as the primary training site for students in the UCCS geropsychology Ph.D. program, one of very few such programs in the country. In February, the Aging Center became part of the UCCS HealthCircle in the Lane Center for Academic Health Sciences. Other HealthCircle members include the Peak Nutrition Clinic, the Center for Active Living, a new nurse-managed Primary Care Clinic and the Veterans Health and Trauma Clinic. For more information, visit www.uccs.edu/healthcircle.