Take the State of Slim campus challenge, enter to win prizes
You are invited to join the "STATE of SLIM Campus Challenge," a transformational 16-week weight-loss journey based on principles featured in the "State of Slim," by James Hill, Ph.D., and Holly Wyatt, M.D.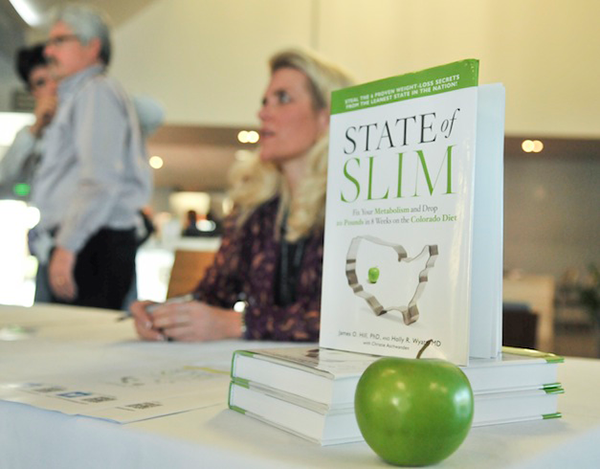 Participants are eligible to win a minimum of $2,500, based on the percentage of weight lost, photos and the essay of your transformational journey.
The Colorado Diet is a proven way to reignite, rebuild and reinforce your body's fat-burning engines so you develop a "Mile-High Metabolism."
The entry fee is $99; register from January 10-24. The weight-loss challenge starts on Monday, January 27. For more information, visit www.anschutzwellness.com/challenge or call 303-724-9030.