CU drops 3,300 lbs. with Weight Watchers at Work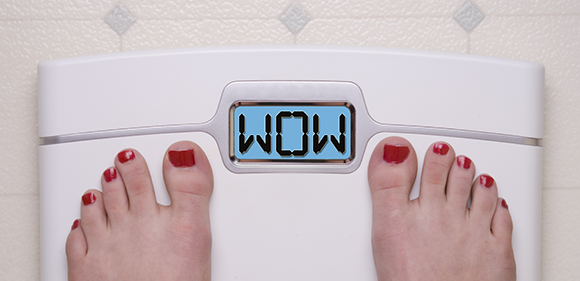 CU employees have collectively lost more than 3,300 pounds since joining the university's Weight Watchers at Work program. Here are a few reasons to join in that success:
Enjoy a major discount. CU slashes the regular cost of a Weight Watchers membership by more than half for its employees. That means you can sign up by paying a fraction of the cost you might otherwise pay for the same personalized nutrition and fitness resources.
Gain new support

. If you sign up for a monthly, $17.17 pass, you can attend weekly meetings to get nutritional support and ideas. It's up to you how much you want to interact and share with the group. You can attend meetings in your area or, if your office or campus has at least eight meeting participants, join colleagues for at-work meetings.

Track and act on your progress. Sign up for a monthly pass or an online membership ($7.57 a month), and you can get digital guidance on nutrition, exercise and more via the Weight Watchers app or member site. It's a handy tool that can help you track food and calorie intake (it automatically recognizes most major restaurants and brands), and allows you to set goals.
 Find true empathy. CU's Weight Watchers meeting leaders started out attending meetings and setting lifestyle, weight loss and other goals. They get what it's like to struggle with poor eating habits and the like; the guidance they offer comes from hard-won experience that can help you more quickly get on the right track.